Sterling Silver Astrology Charms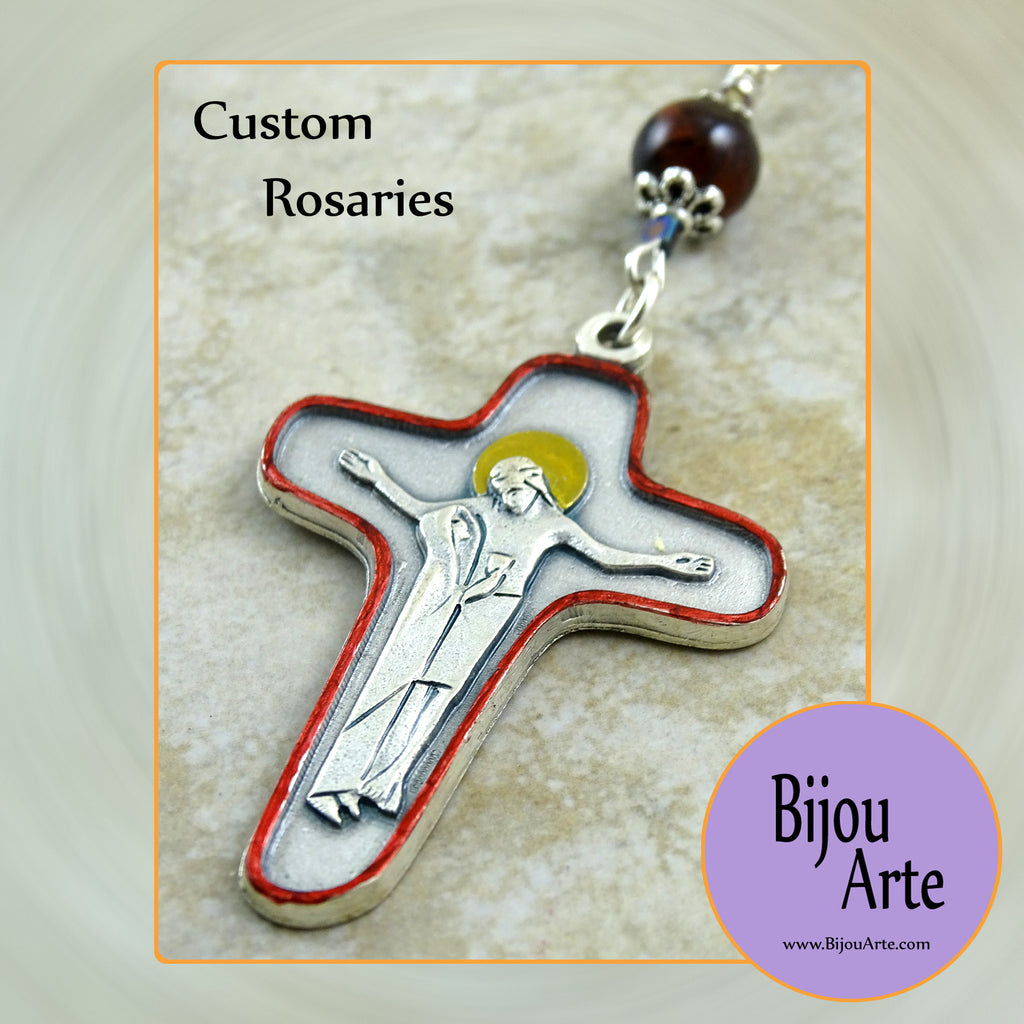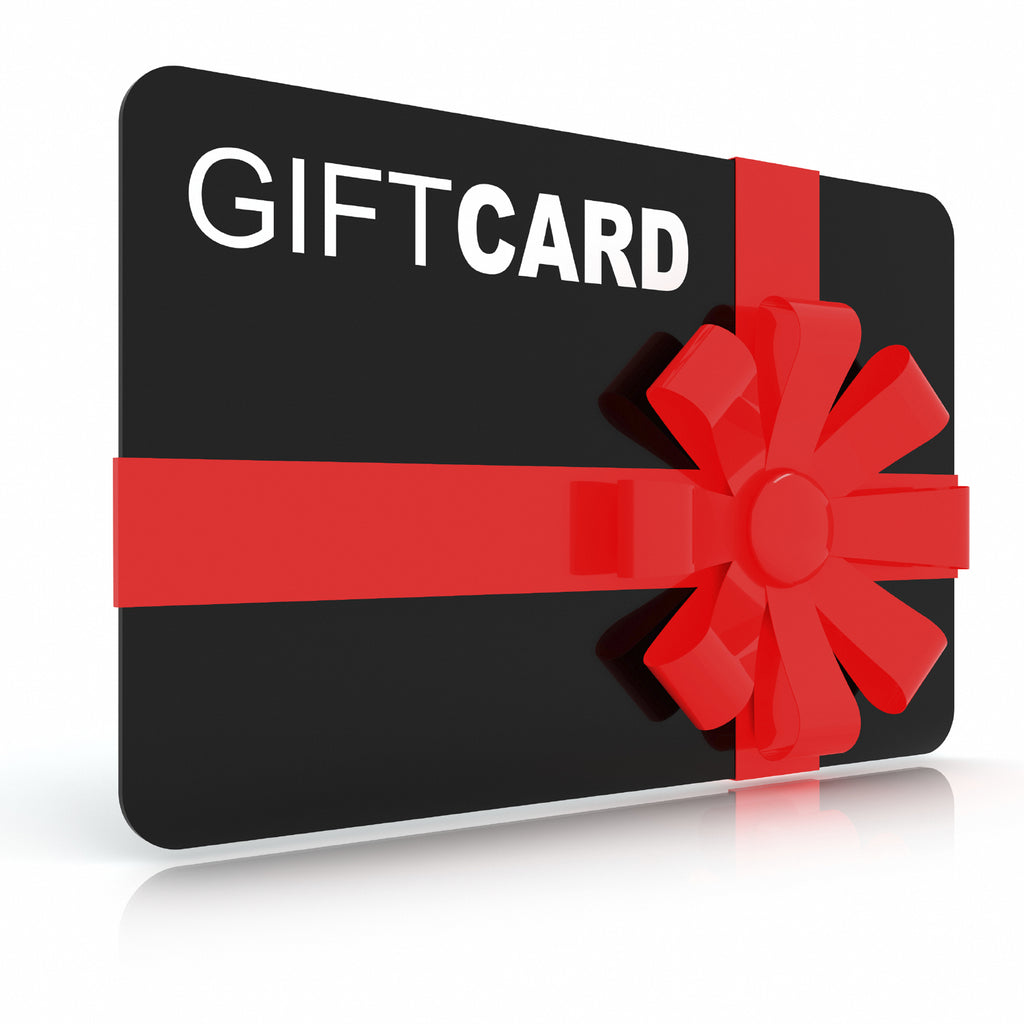 Wire Mesh Ribbon: Your SOURCE In Europe!
Enamel Coated / Nickel Free / Heat Resistant / Water Proof. Great For Jewelry Design, Scrap Booking, Costume Design, Card Making, Polymer Clay Projects (Bake It Right In!)... The Possibilities are as endless as the colors are beautiful!
Just added! Our most recent additions/creations...