Sterling Silver Astrology Charms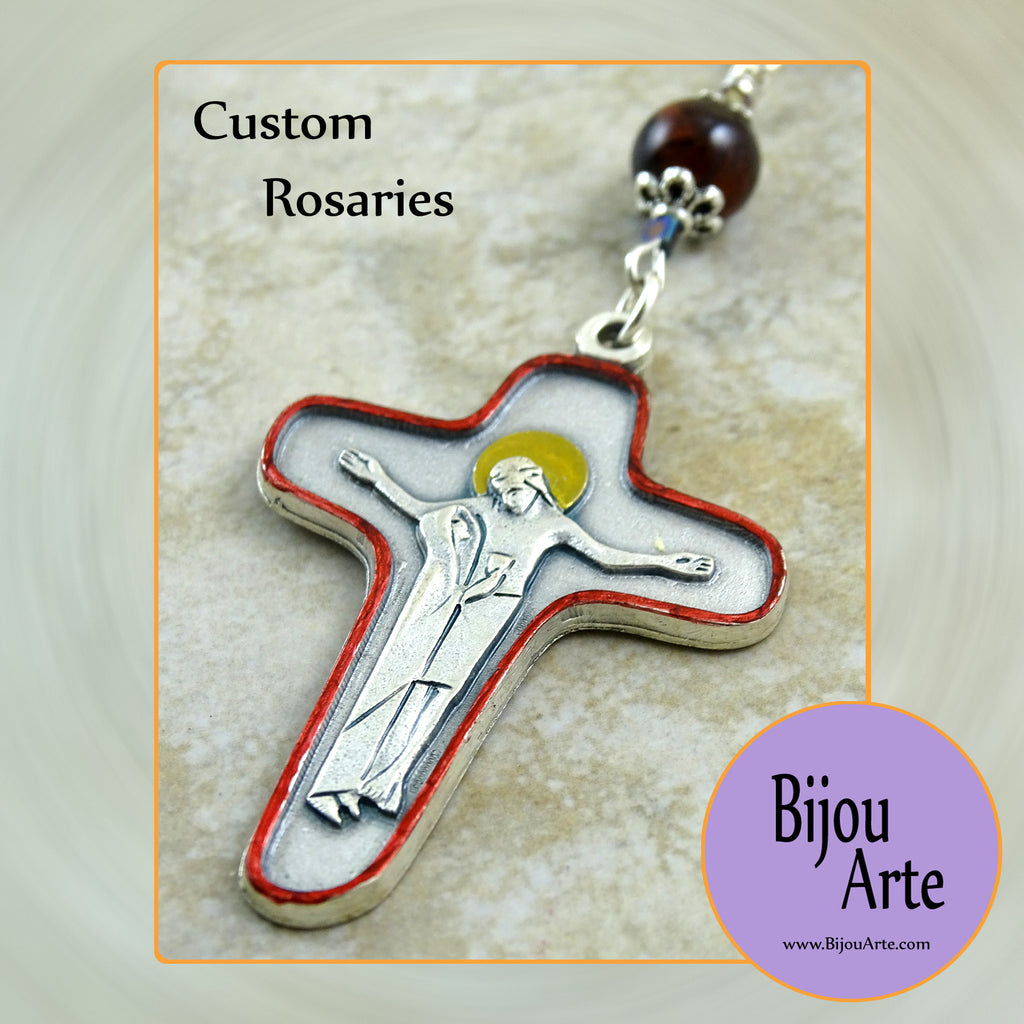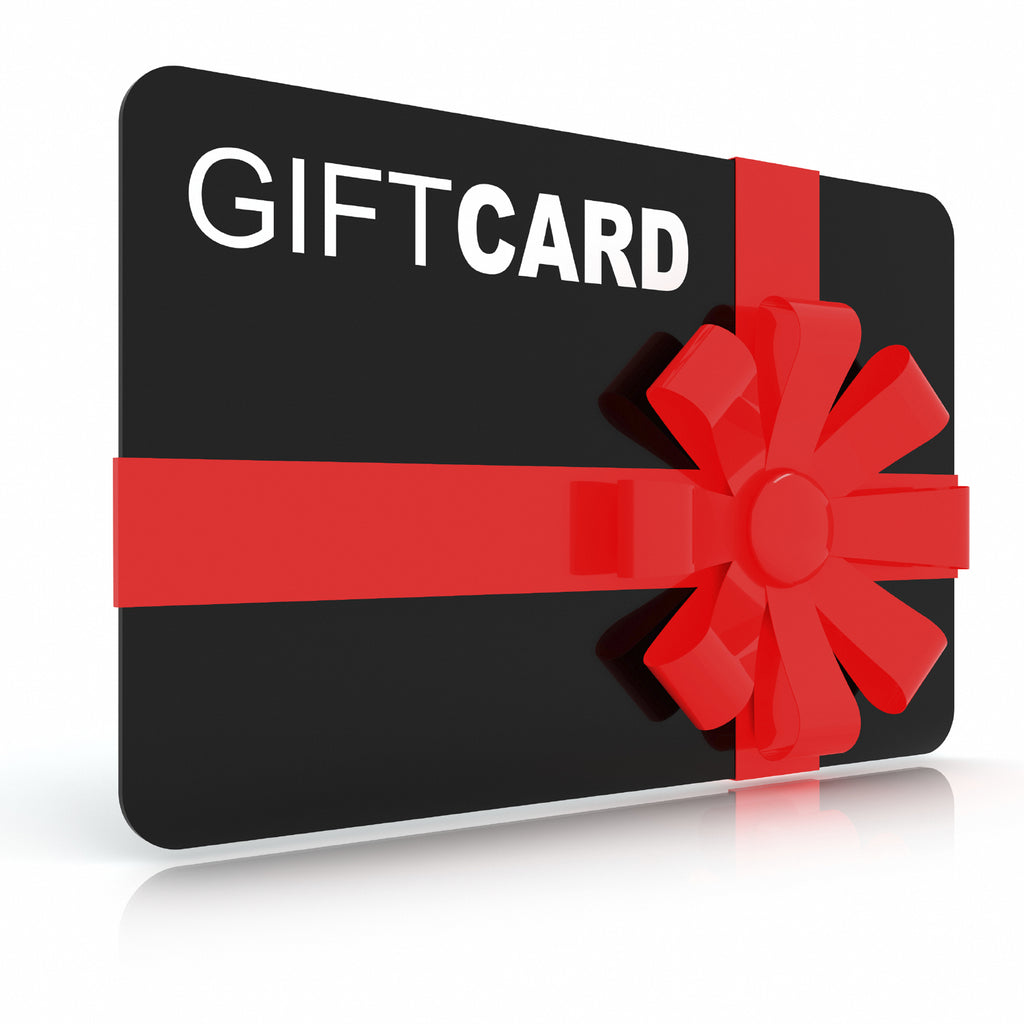 A Message from Lily
To All Who Read This: Thank you for your continued support!
Dear friends and customers, I am sorry to inform you all that Tim passed away earlier this year. I've been dealing with the loss now for several months, and finally felt strong enough to update the website and to inform the public.  I especially want to thank those who have collected Tim's beads throughout the years, and those of you who have been following his tutorial series on youtube. I can't tell you how happy I am that Tim was able to leave this legacy of knowledge and technique for generations of bead makers to come.
As some of you can imagine, having been recently widowed, I am now learning how to continue my creative adventure without my usual constant companions by my side. In the beginning of 2023, my beloved husband, best friend and collaborative partner and our resident glass bead artist, Tim James, passed away from complications caused by throat cancer. Several months before his death, in the spring of 2022, our adored miniature Schnauzer, Siesta, also passed away at age 17. Combine that with everything else that has been going on in the world since the beginning of 2020, and, well, you get the picture...
So, while still grieving deeply,  I am currently re-imagining the next chapter for Bijou Arte Designs, as well as that of  of my own life without my partner of 24 years.  With the help of my daughter Leah, I am looking at building the business further into the directions that Tim and I had planned before his passing. A greater emphasis on workshops and creativity. An expanding focus on innovative and beautiful Italian bead-related products, maybe some more video tutorials, etc.
Having a focus and a creative outlet is so important in times like these. Thank you all for your support and warm wishes throughout the years, and especially, during this transitional time in my life. If you find yourself in Tuscany, please do drop in to say hello and to fondle some of Tim's beautiful glass creations. I am so fortunate to still have some of his beautiful work to share. Know that he will be missed, more than I can say.
Ci vediamo presto - See you soon!
- Lily, July 2023.
Just added! Our most recent additions/creations...