Sterling Silver Astrology Charms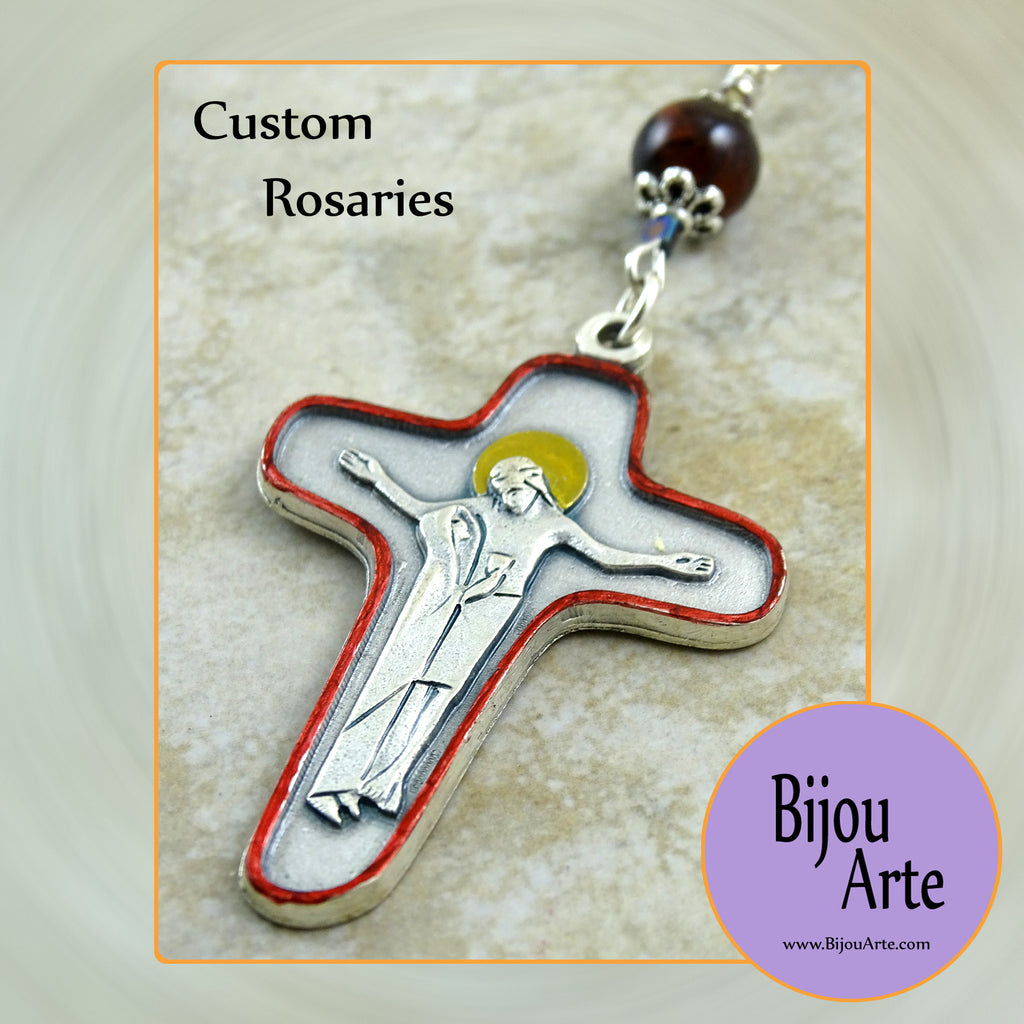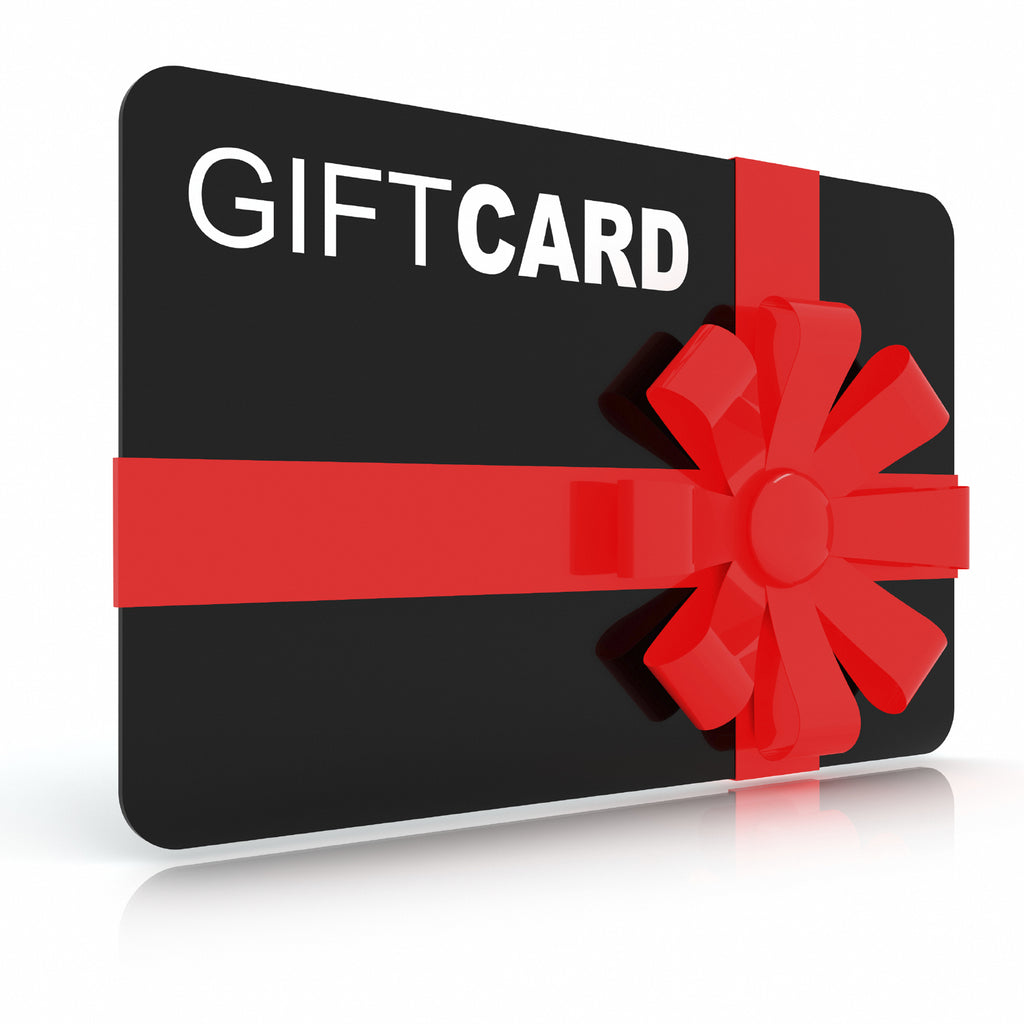 Recycle / Upcycle Your Broken Jewelry!
Why not Recycle and Upcycle your broken jewelry, single earrings, and jewelry pieces that you never wear? Instead of leaving them in a drawer or box, bring them to Bijou Arte (in person or by mail) and Lily can turn them into something special that you will wear and cherish, for years to come! Free estimates. Reasonable prices. Excellent craftsmanship.
Just added! Our most recent additions/creations...