Sterling Silver Astrology Charms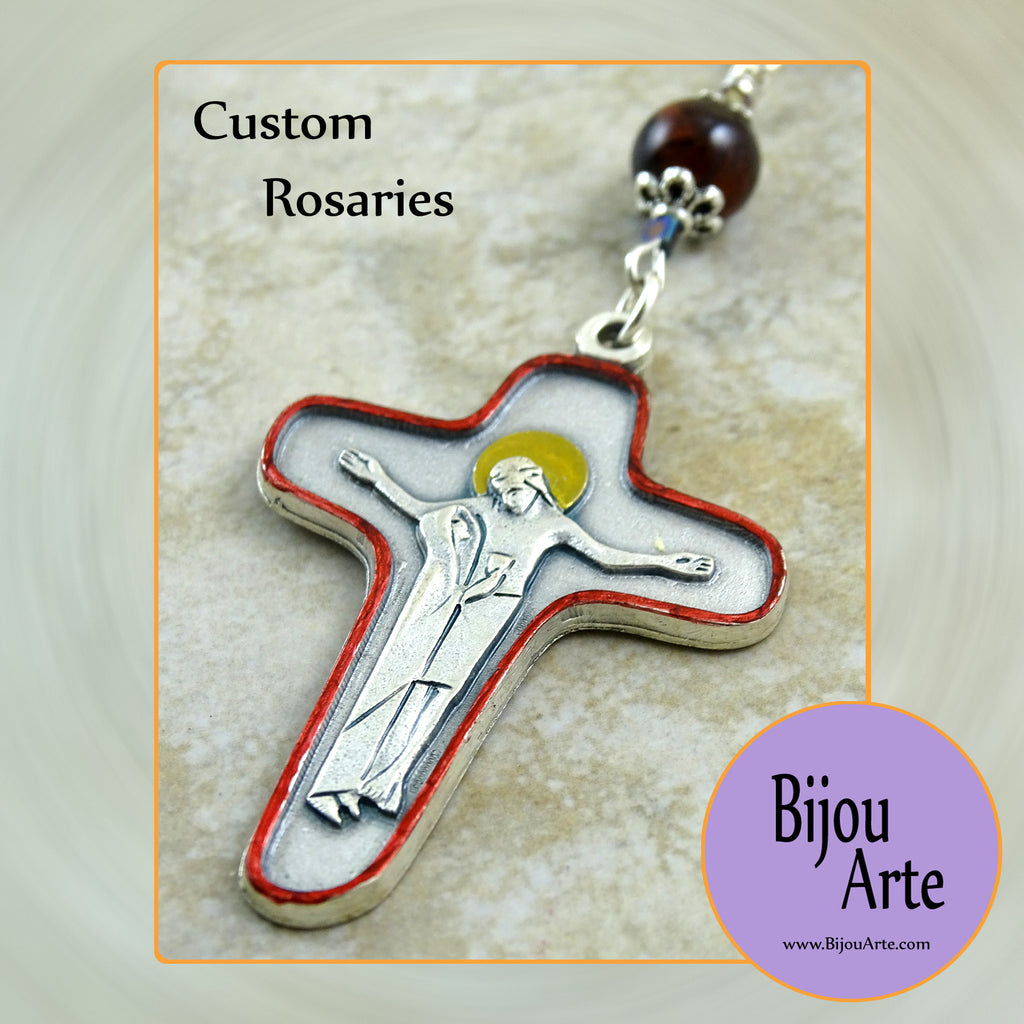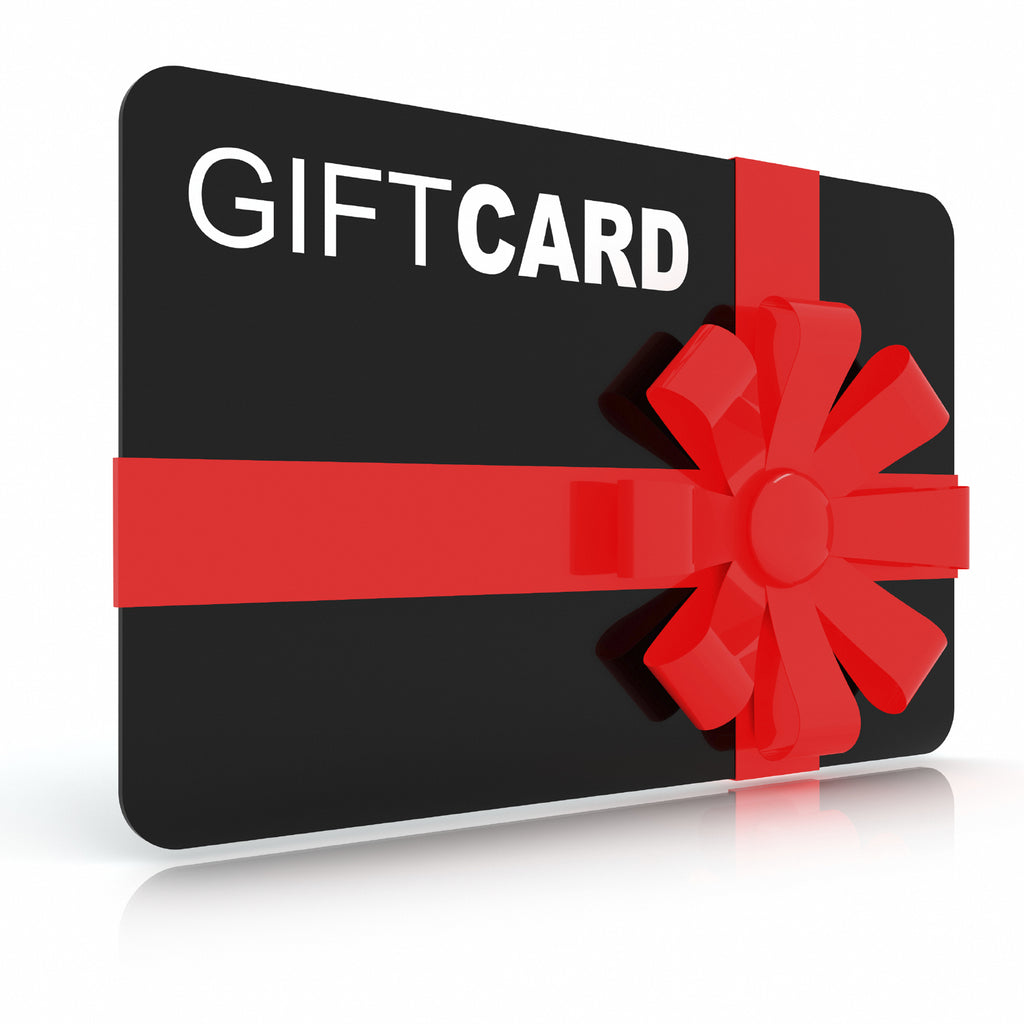 Custom Rosaries, Made To Your Specifications
We create custom, one-of-a-kind rosaries, lovingly made in our design studio, in a variety of styles and denominations. From the traditional to the extraordinary, we can create a beautiful and expertly crafted rosary that is unique to you.
Rosaries can be knotted on silk, linked on the metal wire of your choice, or a combination of both. You can choose from a variety of bead types and sizes, including crystal, glass, semi-precious stone, etc. All rosaries are priced according to the materials used and the techniques employed in creating them.
Please contact us to discuss your custom rosary.
Just added! Our most recent additions/creations...