Sterling Silver Astrology Charms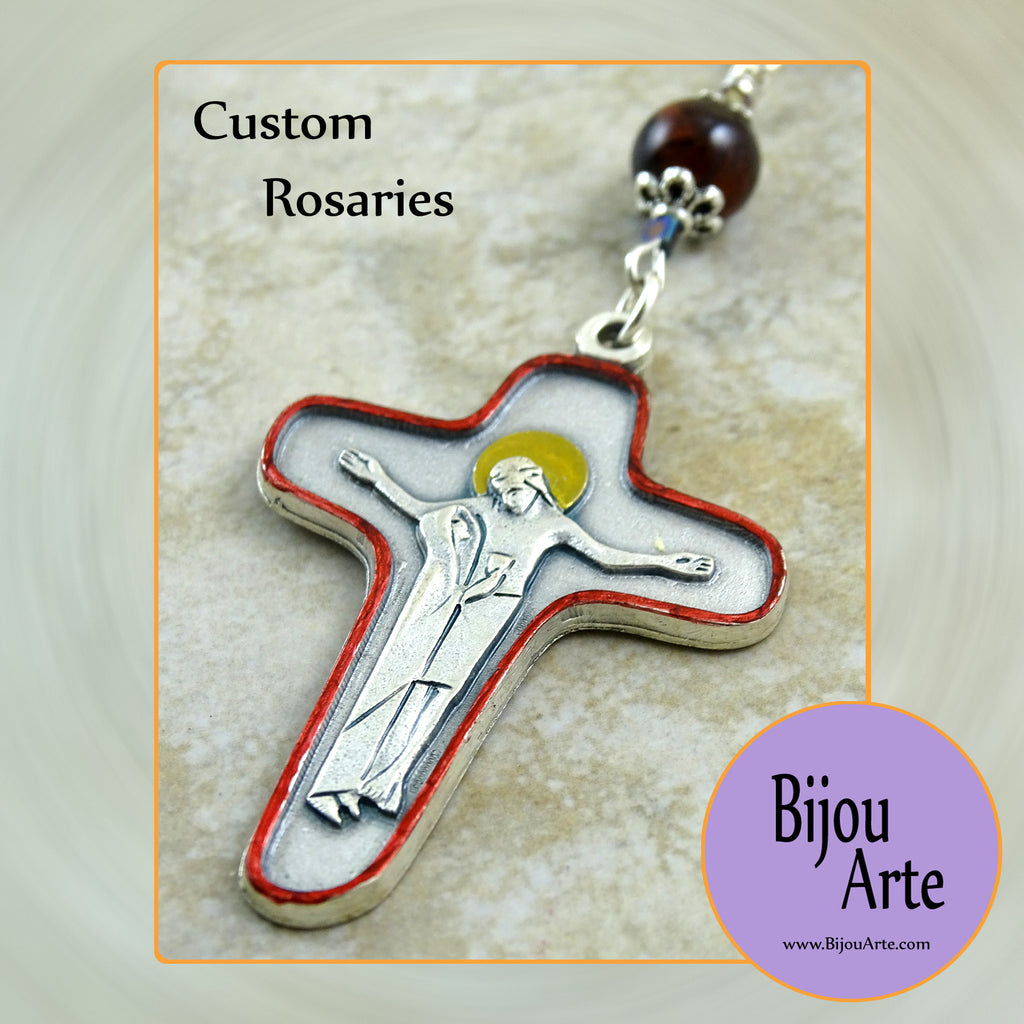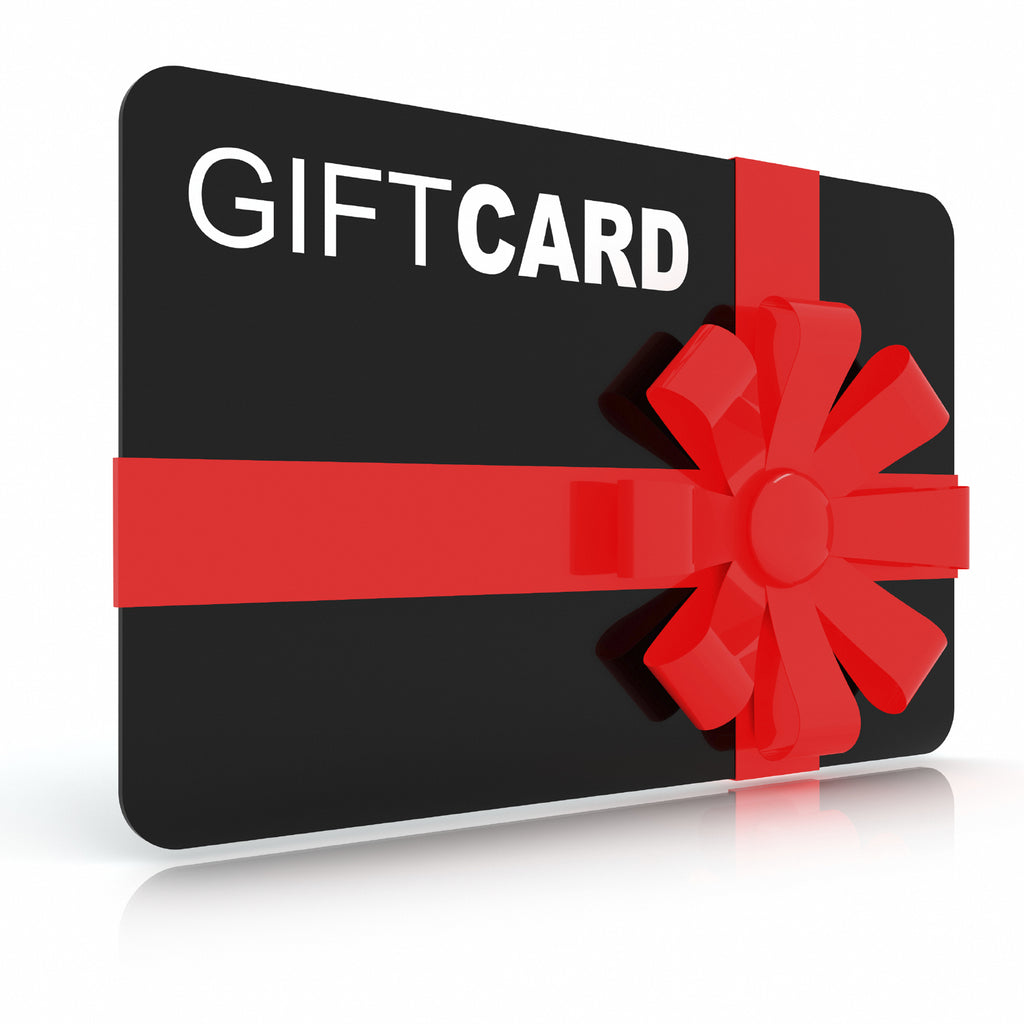 FREE Lampwork/Glass Bead Making Tutorial Videos by Tim James
Detailed, 1st-Person Perspective Bead Making Tutorial Videos by Bijou Arte's own Tim James.
The goal of this FREE video series is to simulate a one-on-one glass bead making lesson. From beginner to advanced, we examine in detail the glass bead making process; From tips on lighting the torch, holding the mandrel and introducing the glass rod to the flame, to suggestions on how to consistently form a good base bead, pull stringer, make different bead shapes, encasement of beads, create cabochons and MORE. TONS of useful tips for beginning bead makers!
Click Here to view the video tutorials!
Just added! Our most recent additions/creations...