Sterling Silver Astrology Charms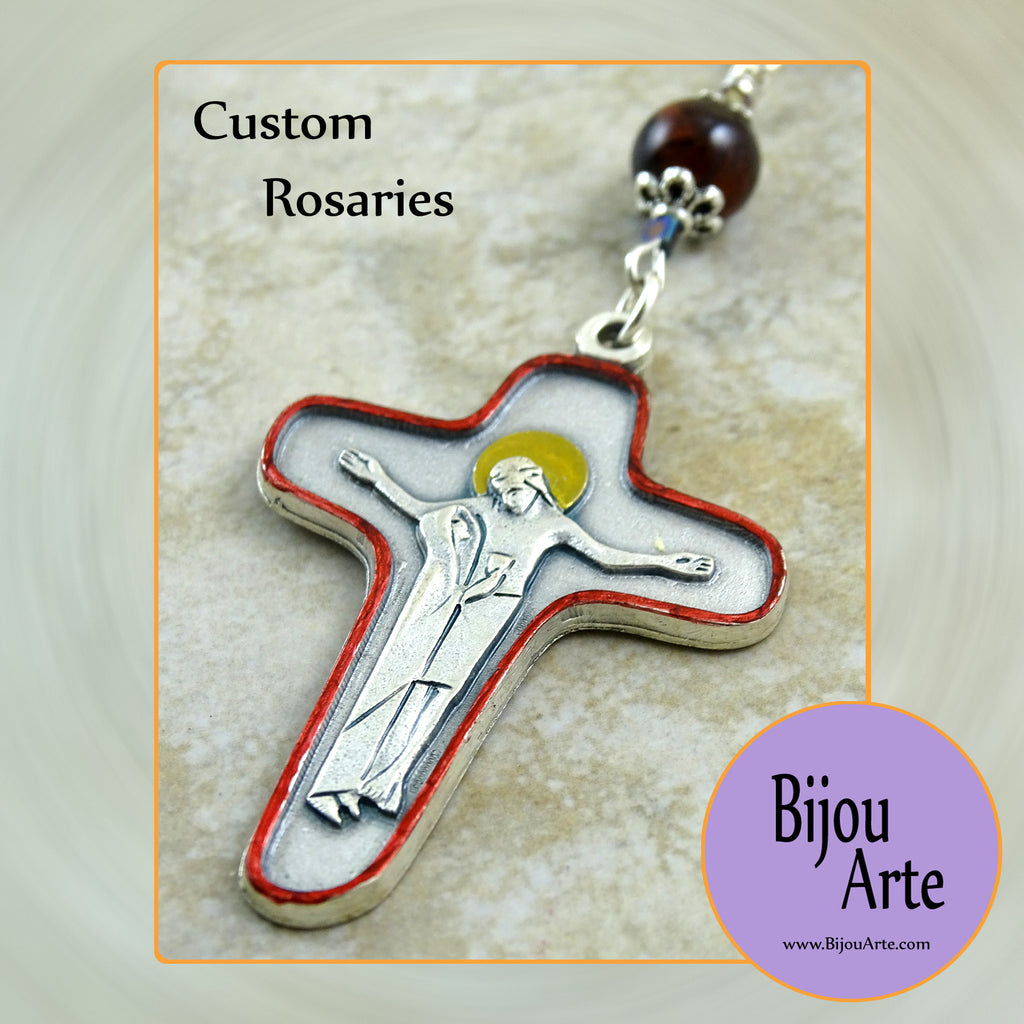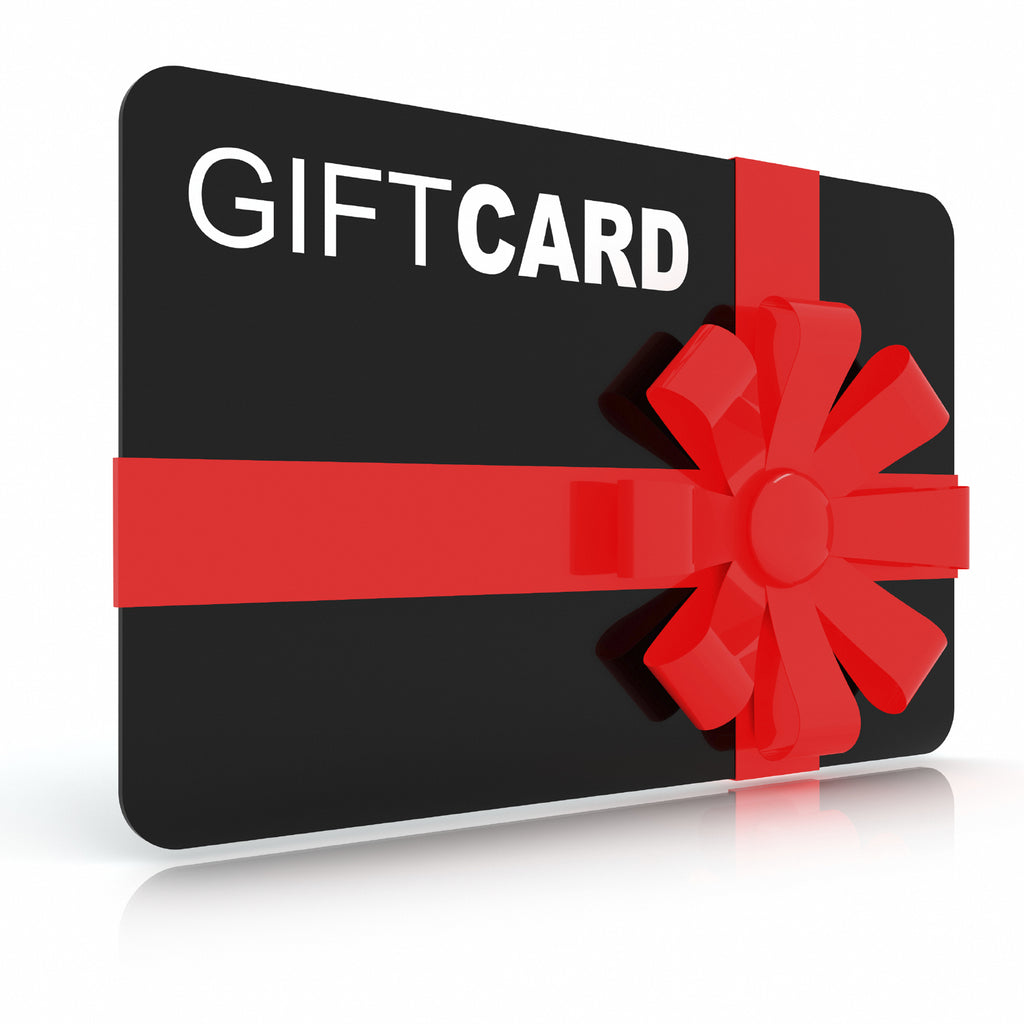 New! Swarovski Crystal Pearls
Because each pearl is created by using a Swarovski crystal bead as a base for the finished pearl, rather than using glass or plastic as is usually done, the perfect form, size and weight is obtained during the manufacturing process. 
Once the properly sized crystal spheres are selected, each sphere is then expertly layered with several coats of mother of pearl coating, creating a varietal palette of luminous semi-matte pearlescent colors, as well as the more traditional ivory and white pearl tones. 
The crystal base at the center is the factor that sets these imitation pearls apart from others. Each completed Swarovski pearl exhibits a more soft and luminous appearance than other imitation pearls, and the modern, as well as classic, color palette makes them a welcome addition to any discerning and creative jewelry designer's stash. 
Just added! Our most recent additions/creations...