Sterling Silver Astrology Charms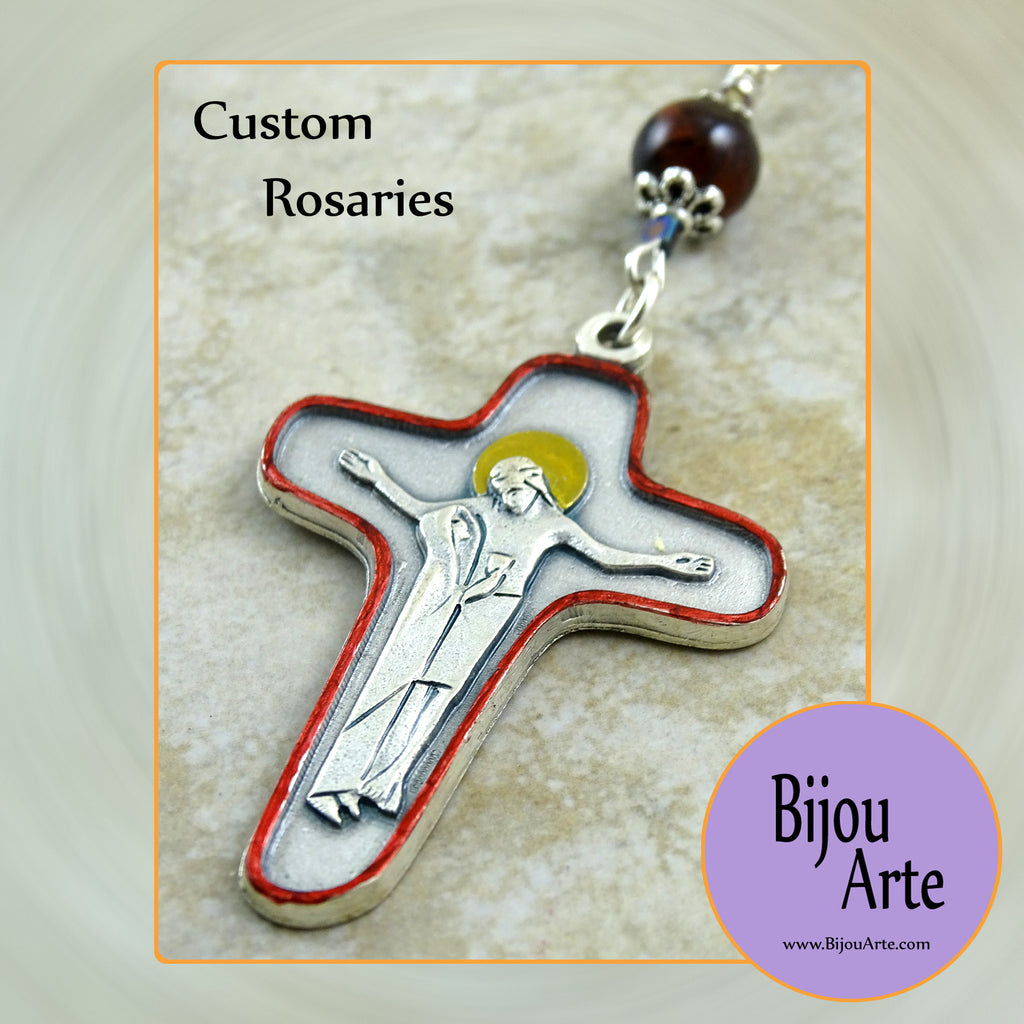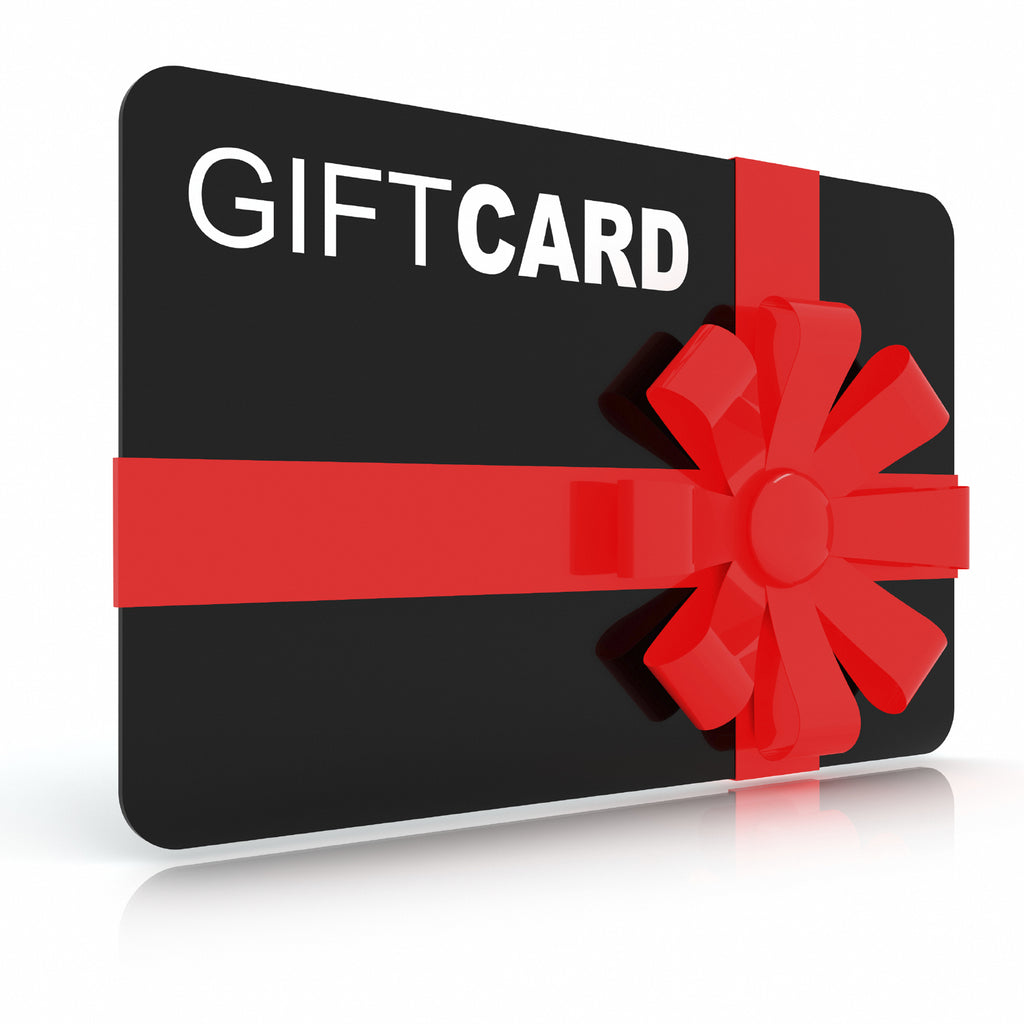 Collection: Estate D'Amore
Where Quarantine and Creativity Meet. Bijou Arte's newest collection was designed and hand-crafted over the two and half month period that the country we live and work in was almost completely shut down. Deciding to try and find the elusive silver-lining in the cloud that hovered above us during this scary time, we hunkered down and focused on setting up our new live/work studio, building our new website, and designing and hand-crafting our latest designer jewelry collection. It will stay forever in our minds as a bitter-sweet time.
While we mourned for all of those effected by the global health crisis before us, we were also dazzled by one of the most beautiful Tuscan Spring seasons in recent memory. Inspired and optimistic that a true Summer of Love will unfold in the weeks ahead - bringing with it lots of healing sunshine and positive energy - we hope that you will join us in spreading the love through creativity, as we all usher in both a brand new decade and a brand new Age!
Just added! Our most recent additions/creations...