Sterling Silver Astrology Charms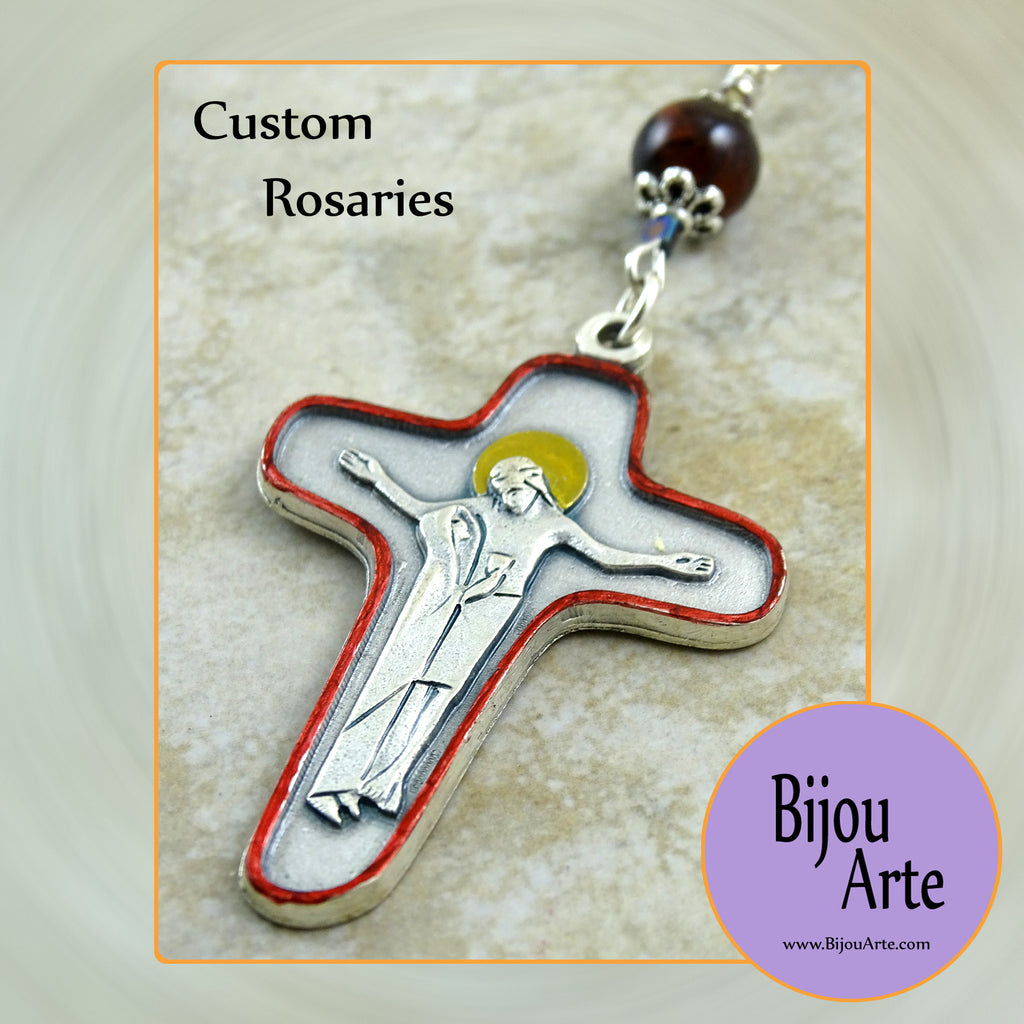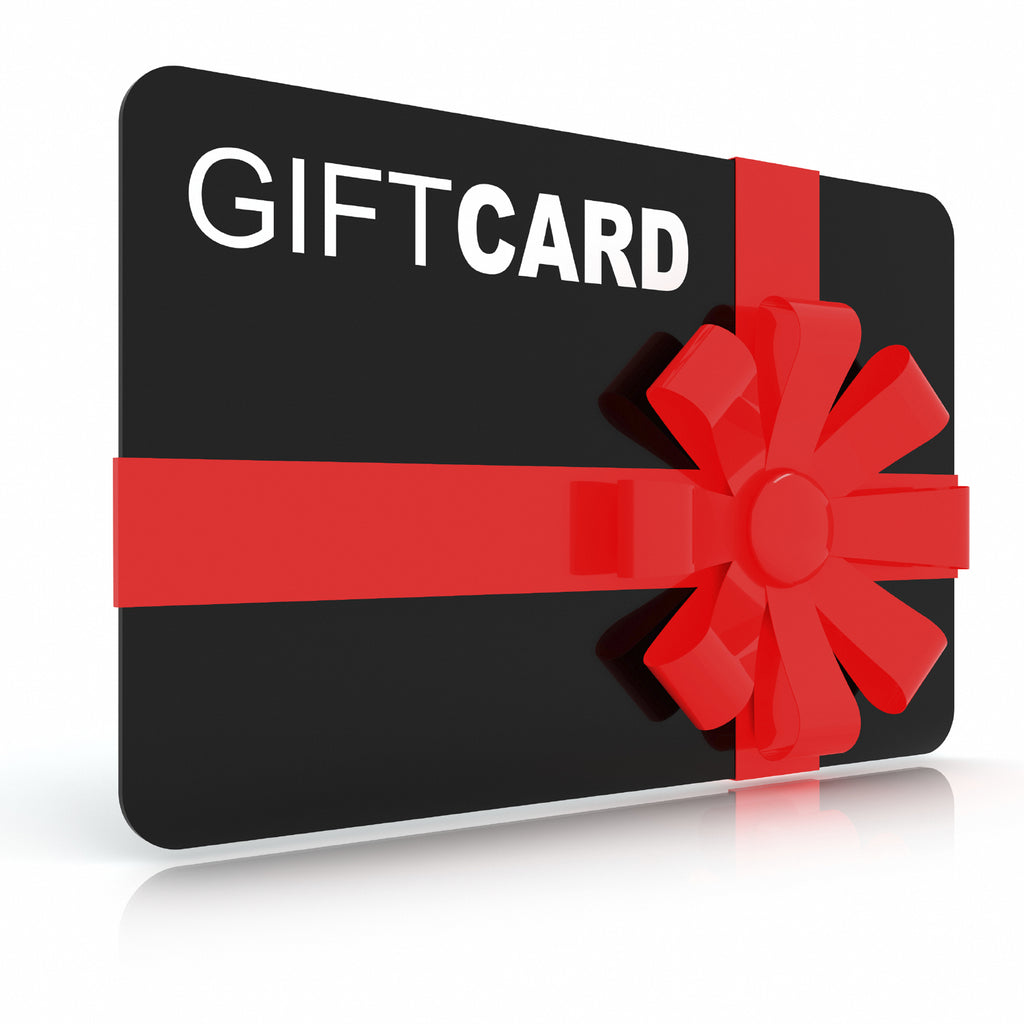 New To The The Website: Czech Glass Beads!
Our collection of Czech glass beads are produced by a small family company located in the northeastern region of the Czech Republic. Many are original designs copyrighted by the bead makers. Most of our beads are finished by hand. Beads that are labeled "table cut" go through a hand-finishing process using a grindstone. This process creates a textured recessed area which produces the decorative design on the surface of the bead, as well as a raised area that is often polished to a shiny, smooth finish. Other techniques employed by the bead makers include pressing the beads into molds, and then rubbing them with a metallic gilding wax by hand, and the famous "fire-polishing" technique, which uses high temperatures to create a glimmering, light-refracting finish on beads with a faceted surface.
All the Czech glass beads that we carry here at BijouArte.com are hand-inspected when we process your order for quality control purposes. But, since these beads are often finished by hand, some variations in color and finish are to be expected. We think that these slight variations add to the charm of this cottage-industry produced product. In our view, it is what keeps these beads special, as they appear more unique and less "mass produced".
Just added! Our most recent additions/creations...